The Player
Casinomarket.com is an overall information site. Whether you are new to casino or an experienced player, we aim to help guide you on the sites and games available. We collect our years of experience and know how from the gaming industry on this site. Together with insights of real players and our partner sites, we aim to provide all our casino players with the best online gambling entertainment available.
Casinomarket.com aims to become the leading information hub where casino players explore, find and enjoy online casino rooms, so you can find and play your favourite games. All casino rooms will be evaluated based on trust and safety. We know that whenever a player is asked, safety always rank in the top three of main reasons why choosing a specific casino. Whether you look for specific online casino games, the best bonus offer or an operator of choice, we provide you with the most suitable and safe alternatives so that you are comfortable to register and deposit your money.
The Team
Casinomarket.com is co-founded by two down to earth online gambling industry professionals. We are fortunate enough to, since 2007, have been part of a spectacular journey that the online gaming industry has been on. From the few games available on only desktop that constantly froze back in the days. To the thousands of casino games today with graphically superior productions. Both slots and live dealer games that can be played in mobile with a seamless customer experience. Such an awesome evolution when playing in mobile wasn't even thought of as possible little over 10 years ago.
With our almost 35 years of combined 360 degree experience from the online gaming industry, both as professionals and players, it was time for us to realise a dream into reality. We work hard and now completely independent to deliver you Casinomarket.com! We strongly believe that our competitive edge is and will continue to be our next level carefully selected team. A team whom without we would not reach our vision of becoming the leading information hub for all casino players. The skill and effort that are being put into our research, our data analytics and to connect valuable information for you, are all created by our amazing team of sharp minds.
Our Writers
Maria Forrester
Maria is a writer for Casinomarket.com, with a BA in communications. Having worked in a land based casino while studying, Maria grew an interest in the casino industry and sought to combine her bachelor with her new found passion.
Online and offline casino player
Classic slots the favourites
Professional writer
Yash Mangal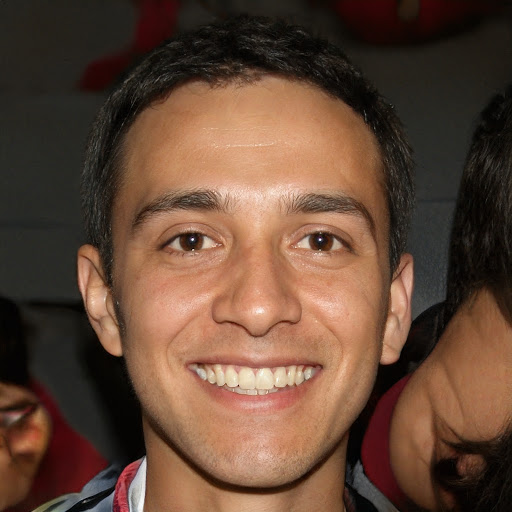 Yash was the second writer employed to Casinomarket. "I am very happy to be part of the team. Working here allows me to combine two interests of mine; the casino industry and writing. I love to write. Being able to make a living writing is a dream. Online gambling is an exciting industry which brings entertainment to many. During the pandemic, being a writer and able to work remotely has helped me and my family a lot.
I play mostly jackpot games
Getting more interested of Live Casino games
Games can only be played with sound on!
Pete Nieminen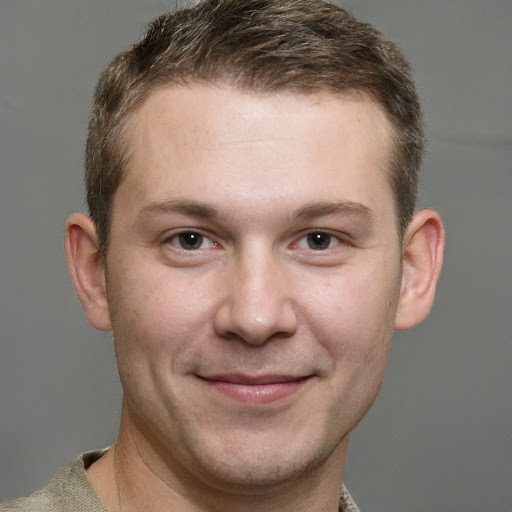 Pete is a Casino and Betting Operator player and writer. "I have tested and reviewed casinos for some years now. I look for the same qualities I appreciate when playing. My friends also play a lot, so I listen to their opinions and summarize the experiences to our casino reviews here at Casinomarket."  I hope to get back combining my passion of travel and writing shortly.
The Vision
The casino industry continues to grow every year and becoming more popular all over the world. This growth is leading to many more governments to regulate the industry with different local license regimes. This is most often good with clear guidelines for the casinos on how to operate and more corporate taxes collected locally. The global growth has lead to many more casino rooms and games to choose from, which can make it a challenge to make an informed decision.
This is the exact space that we aim to fill! A casino market collected with data from all around the world, focusing specifically on our target countries. To be the number one information hub for casino players all around the world.
The Mission
We will constantly be working on updating our market data and we continuously plan to launch new data, casino reviews and game reviews. We publish and update based on latest industry and player trends.
Last Updated on January 2, 2022