Maharashtra State Lottery
Excited to try your hands at the Maharashtra state lottery but don't know how to start? Then you've indeed come to the right place. On this page, you'll find everything you need to know about the popular Maharashtra Lottery. From the lottery draw mechanics and schedule, to the various money prizes and rewards on offer in the draw. On this page, you will find:
The rules and mechanics of the Maharashtra state lottery results
Lottery prizes and rewards offered under Maharashtra Rajya Lottery
The benefits of playing Maharashtra Lottery
And many more things!
About the Maharashtra Lottery
Maharashtra Lottery is a state lottery that was initiated by the Finance Department of Maharashtra in 1969. The state lottery was created in an attempt to stop fraudulent real money gambling schemes like Matka in the state. In addition launching the lottery was a great opportunity for the state to collect funds for the health and education of its people. As well as the state could from the revenue generated increase its funding for welfare to vulnerable people in need.
Since its formation, the state lottery Maharashtra conducts several other legal lotteries. Including the Vaibhav Laxmi Draw and the Maharashtra Laxmi Weekly Draw. The Maharashtra State Lottery draws run daily, and there are Bumper draws on special occasions as well.
Over the years, the Maharashtra State Lottery results have produced many happy winners and more than 2000 players have become Lakhpatis in the past five years bracket.
Maharashtra Lottery Schedule and Ticket Cost
The Maharashtra Rajya Lottery provides players with the opportunity to participate in large prize amount lottery games at a very lost cost. Participation in the Maharashtra state lottery also contributes to the states social welfare as the revenue generated from lottery sales is used to provide financial assistance to underprivileged people.
The Maharashtra Lottery draws run daily, every day of the week. In addition, there are also Bumper draws that come with higher prize amounts. The Maharashtra lottery ticket cost usually ranges between 30 to 50 rupees. The lottery ticket cost is however somewhat higher for Bumper draws.
Maharashtra Lottery Draws
The draws for the state lottery Maharashtra are conducted every day at 04:00 PM IST. The Maharashtra State Lottery results for the lottery are presented online and are also printed in selected local newspapers. To check the Maharashtra state lottery result online, you need to visit the official Maharashtra lottery results website (www.maharashtra.gov.in).
Note that it's not currently possible to buy tickets for Maharashtra lottery online. As you can't do the Maharashtra lottery ticket online purchase, you need to visit your nearest dealer or an authorised retailer. A prize money claim along with an original ticket for the lottery draw needs to be made within 90 days of the draw date. Prize money up to Rs. 10,000 for the Maharashtra lottery can be directly claimed from the retail lottery agent. However, prize money more than Rs. 10,000 need to be claimed from the deputy director of lotteries.
The Maharashtra Lottery Online
Each draw of the Maharashtra Lottery is conducted publicly before a panel of judges. With the tickets for the same are available only at brick and mortar outlets. So, currently, it's not possible for Indian players to complete the Maharashtra Lottery ticket online purchase and so play state lottery Maharashtra online. What you can do, is check the Maharashtra lottery online results by visiting the official online lottery site.
Since it's impossible to play Maharashtra lottery online, the best way to go ahead is to buy lottery tickets to international draws from one of our recommended online lottery sites. The international lotteries are not subject to Indian gambling restrictions. Meaning most of the international sites provide the option to play the international online lottery even when you are in Maharashtra.
With international online lotteries, you get to experience the thrill and excitement of the lottery from the comfort of your home. Also, playing these lotteries is quite simple and straightforward. If you haven't bought a lottery ticket online, all you need to do is follow these steps:
First, you choose a lottery site from our list of the best online lottery sites.
Then you register for an account by submitting the required personal details.
After verifying your account, make a deposit and choose the lottery you wish to play.
Select the numbers manually by using the number selector grid. Alternatively, you can also use the Quick Pick option to generate a random set of numbers.
Click the Continue button to confirm your lottery ticket purchase.
After this, you can view your lottery ticket numbers in your online account and wait for the draw.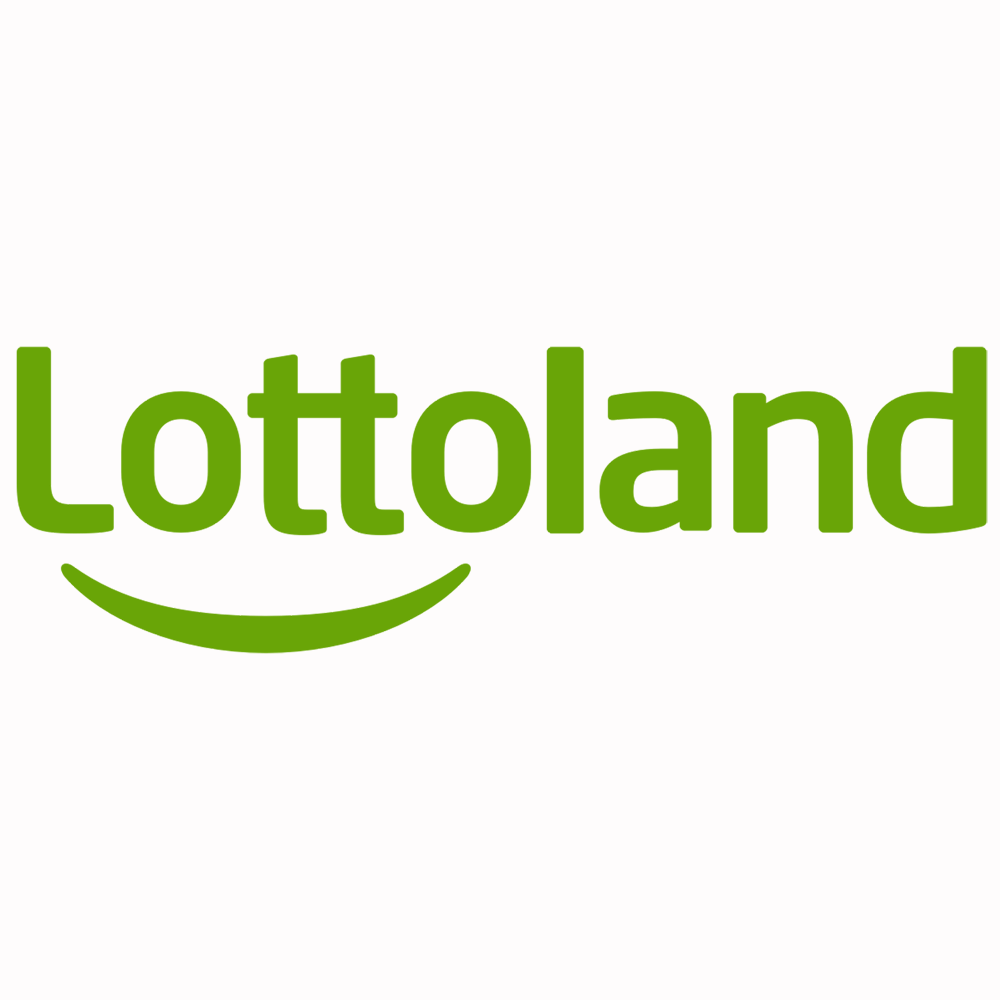 Biggest Lottery Prizes in the world!
Malamaal Daily
Mega Millions
Powerball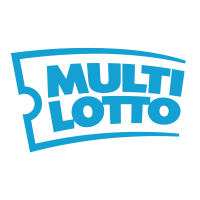 Biggest Prize Money Lotteries!
Powerball
MegaMillions
Indian Rupees
Maharashtra Bumper Draws
Maharashtra Rajya lottery holds bumper draws from time to time to provide players with the chance to win even bigger prizes. Bumper draws are usually held in connection to big Indian holidays. These draws are usually announced well in advance so that most players can play and benefit from them.
The Maharashtra Bumper Lottery is one of the most attained lotteries in the state and the prize money of Rs. 50 lakhs explain why it's so popular. The ticket price for the Bumper draws is slightly more expensive than the regular lottery, but it's compensated by the higher prize money amounts.
Maharashtra Vaibhav Laxmi Lottery
Maharashtra Vaibhav Laxmi lottery is one of the many lotteries conducted by Maharashtra State Lottery. The results for the Vaibhav Laxmi lottery are announced every Friday at 04:15 PM. The Vaibhav Laxmi draw is done either by an electric machine or by selecting numbers from drums.
The ticket price for the Maharashtra Vaibhav Laxmi lottery is Rs. 50. The first prize money winner of this lottery gets Rs. 7 lakhs while the second prize winner is awarded Rs. 2,000.
The below table details the prize money structure for Vaibhav Laxmi lottery.
| | |
| --- | --- |
| Prize | Prize Amount |
| 1st Prize | Rs. 7,00,000 |
| 2nd Prize | Rs. 7,000 |
| 3rd Prize | Rs. 2,000 |
| 4th Prize | Rs. 1,000 |
| 5th Prize | Rs. 500 |
Pros and Cons of the Maharashtra Lottery
Pros
Cheap ticket prices
Special Bumper draws available
Lots of vendors throughout the state
Cons
Long payout process
Small jackpots for daily draws
Unauthorized vendors might sell fake tickets
Not available online
Basically, the Maharashtra State Lottery is a great option for players who prefer the offline option to play lotto. As well as players that have enough sparse time to spend. On the other hand, online lotto games are the great option for players who have busy schedules and want to be able to buy lottery tickets in a matter of seconds from their PC or mobile phone device. Furthermore, online lotteries come with relatively higher jackpot prizes. Meaning players have the chance to win much higher prizes by playing online lotteries at casino sites listed in the next section.
Best Online Lottery Sites
If you would like to move on and play lottery online, which is more accessible today. Given the sheer number of online casino sites out there to choose from, choosing a good online lottery site could be a daunting task for many players. So, we have compiled a list of online lottery sites that we have tested and reviewed. These sites do not only offer online lottery.
They also offer a wide selection of online casino games, have various welcome bonuses and promotions available on offer for new players. As well as you can trust them to provide you with 24/7 customer support. All our recommended lottery sites are licensed and regulated by reputable international gambling authorities. Meaning you can rest assured about your safety and experience when playing for real money at the site. Moreover, these online lottery providers support a majority of the popular Indian payment options. You will be able to deposit cash funds and withdrawing money from your account, fast and smoothly. Sign up today, buy your ticket and hopefully you'll get lucky in a draw.
FAQ
How to play the Maharashtra state lottery?
To play the Maharashtra state lottery, all you need to do is go to the nearest lottery retailer or agent and purchase physical tickets for the lottery.
How to claim prizes in the Maharashtra state lottery?
Prizes up to Rs. 10,000 for the Maharashtra lottery can directly be claimed from the retail lottery agent by presenting the original lottery ticket. Prizes more than Rs. 10,000 needs to be claimed from the deputy director of lotteries.
How can I win the Maharashtra Lottery?
As the Maharashtra Lottery involves the element of chance, you need to have lady luck by your side when it comes to winning it. However, there are various strategies that lotto players like to play in order to possibly improve their chance of winning.
Last Updated on May 18, 2021